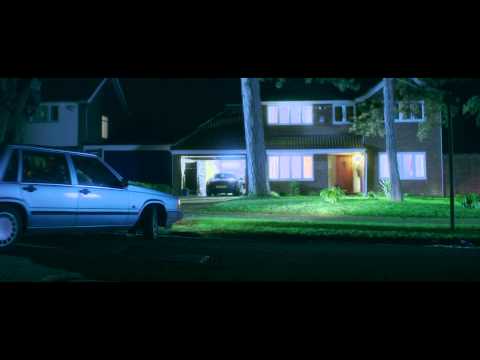 We hope all of you that came to see Diana in Manchester and London last week had an amazing time. We want to see your photos from the shows. These can be photos of Diana on stage, if you were lucky enough to meet Diana then your photos of you and her or photos of all of you at the shows. To be involved with this little Wicked Wednesday project you need to send your photos and your name to...
Ticket Link →
With less than two weeks till Diana's live shows, we want to reveal the titles to a few brand new tracks that she will be performing. However we want to turn this into a bit of a guessing game. We will post the first letter of each word from a new song title and we want you to guess what the title could be. So for example if the title was 'Boy In Paris', we would post B I P and then you ...
Boy In Paris →
'Boy in Paris' is a track I worked on with the very talented David Gamson  (who, in case you didn't know, was in an awesome band from the 80s, Scritti Politti!) . What I love about it is that it reminds me of a kind of early Eurythmics sound with all the dark synyths but as a package is also a big pop song. I've worked with David Gamson on a lot of the album and I think...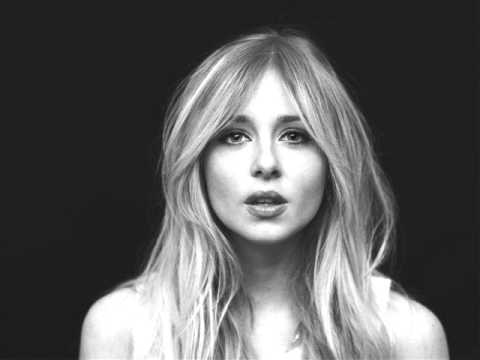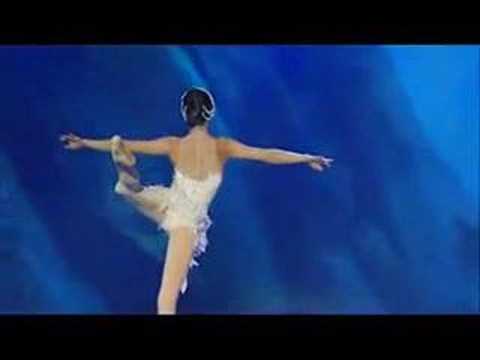 http://www.topito.com/top-pires-photos-famille-noel... →
I have provided you all with a link with some BRILLIANT families getting into the christmas holiday spirit! haha its quite hilarious , like an exhibit of christmas keenos coming together through the love of art and christmas! its actually inspired me to create my own holiday christmas cards. Now im not entirely sure which direction to go in.Maybe the adam and eve inspired one ? or the half...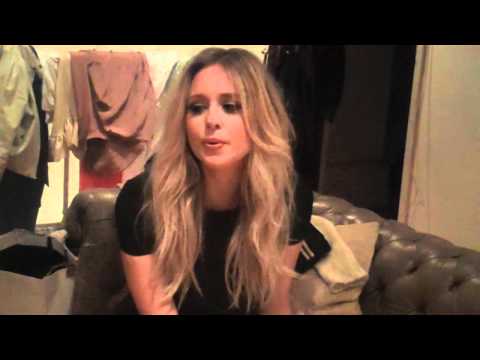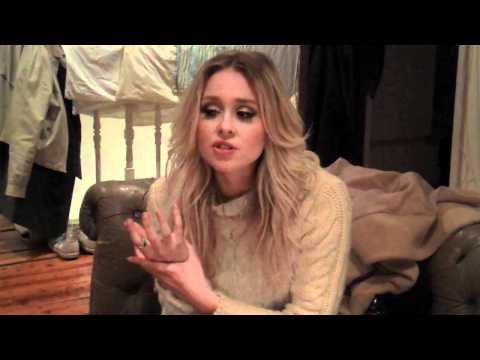 Went to bonny Bangor, Wales this weekend to do a...
Vickers Wicked Wednesday Competition!
it's competition time! In honour of it being WEDNESDAY we're doing another competition for all you beauties. Win a bag of Collection 2000 makeup and false eyelashes by answering this question…. What colour eye shadow did I wear in the Very Spring/Summer '12 photo shoot that I did a couple weeks ago? This is a bit of a tricky one so you will have to do your research guys! ;)...